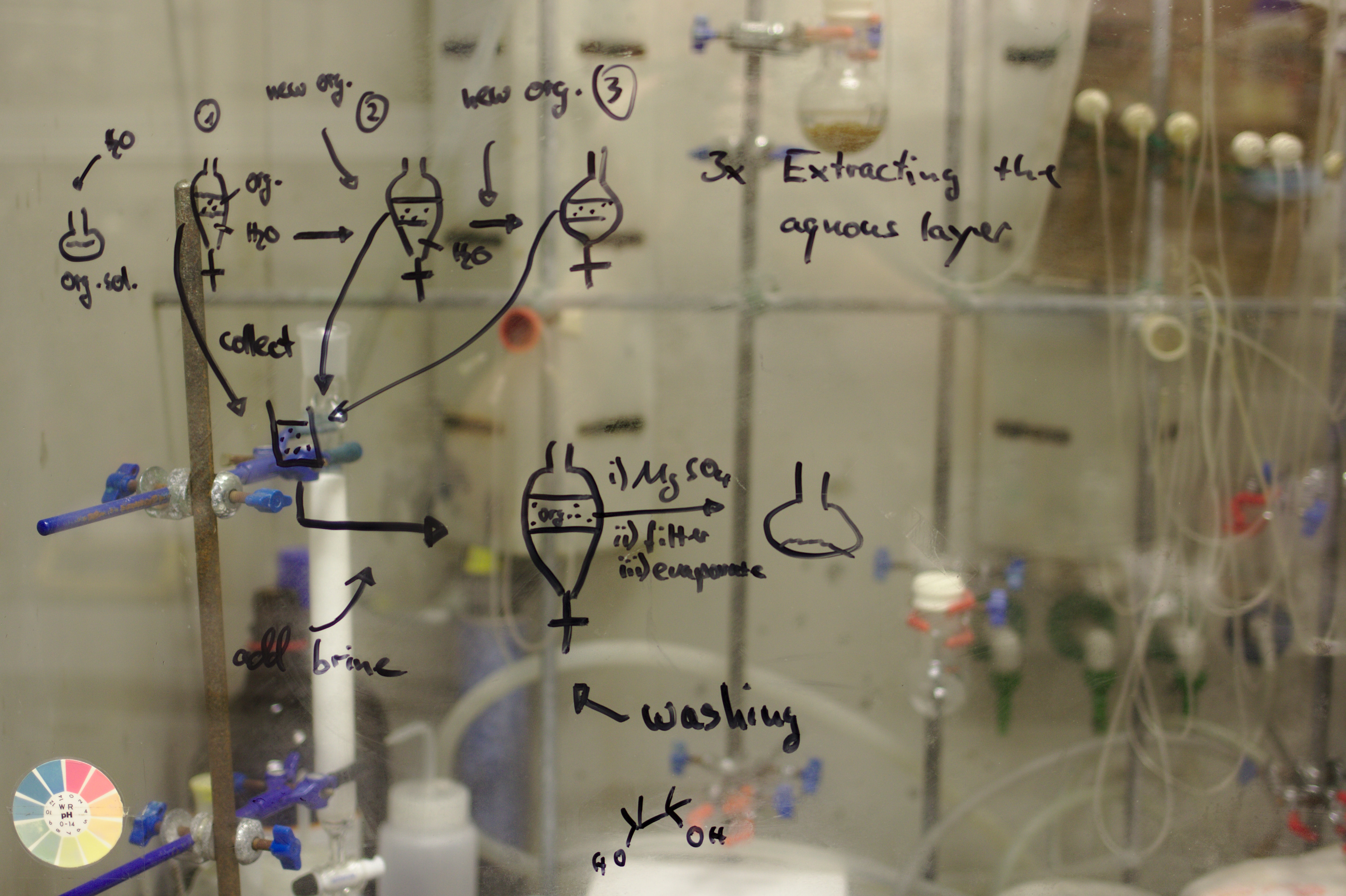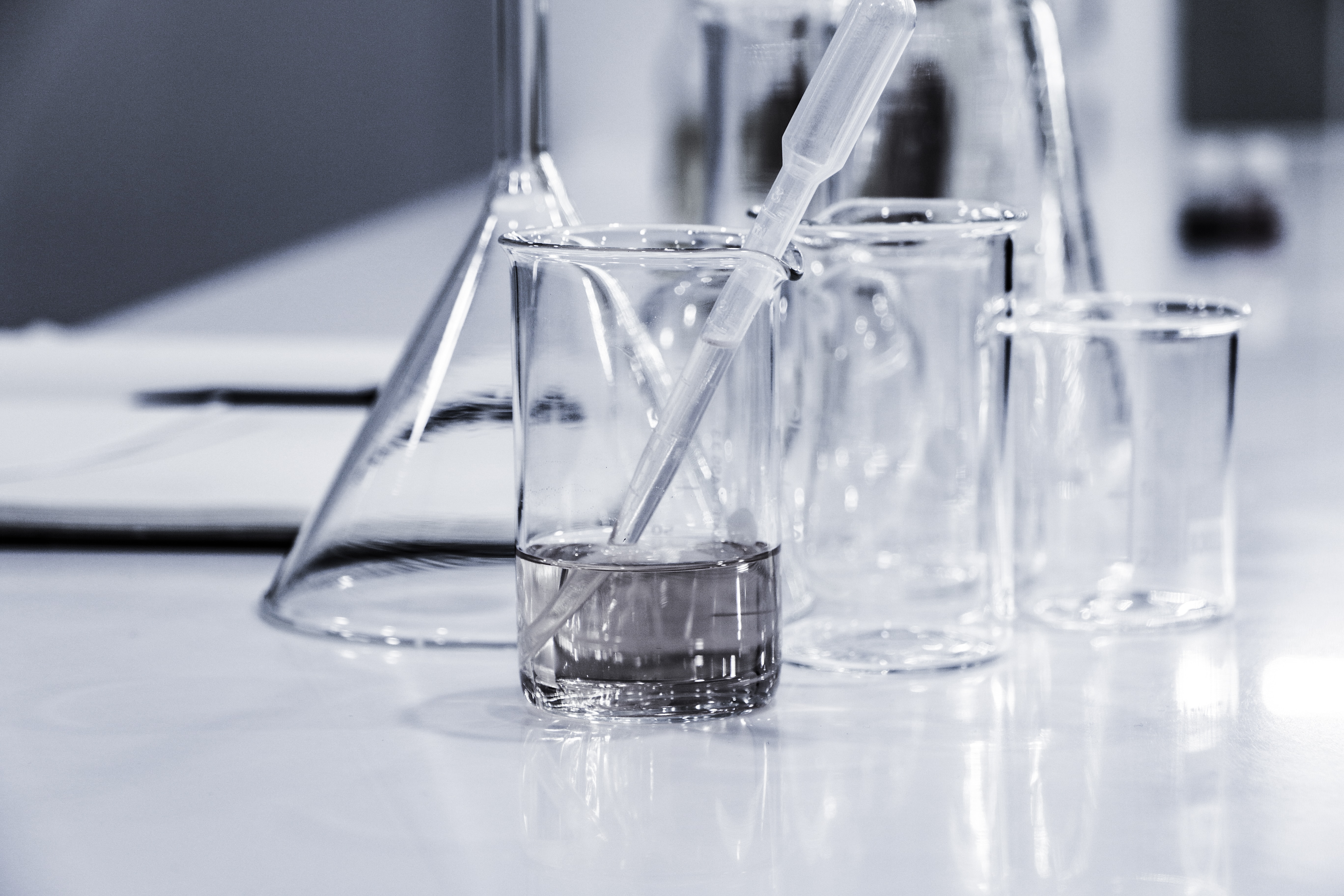 The Department of Experimental Oncology (DEO) has recently launched a Technician Fellowship Program (TFP) that aims at the technical and scientific education of a new generation of research laboratory technicians. Besides being actively involved in the activities of their own Research Groups or Technological Units, TFP fellows will be introduced to the whole range of cutting-edge technologies available at the DEO. In addition, the TFP includes a series of educational courses that will contribute to the scientific growth of the fellows. 
The candidate must hold a bachelor's degree, preferably in a scientific discipline.
The TFP fellowship will be awarded for a maximum period of three years.
A formal certification of the completed training path will be issued at the end of the training.
Check our open positions section or directly contact a group leader for opportunities. Spontaneous applications are also welcome.
Apply anytime!