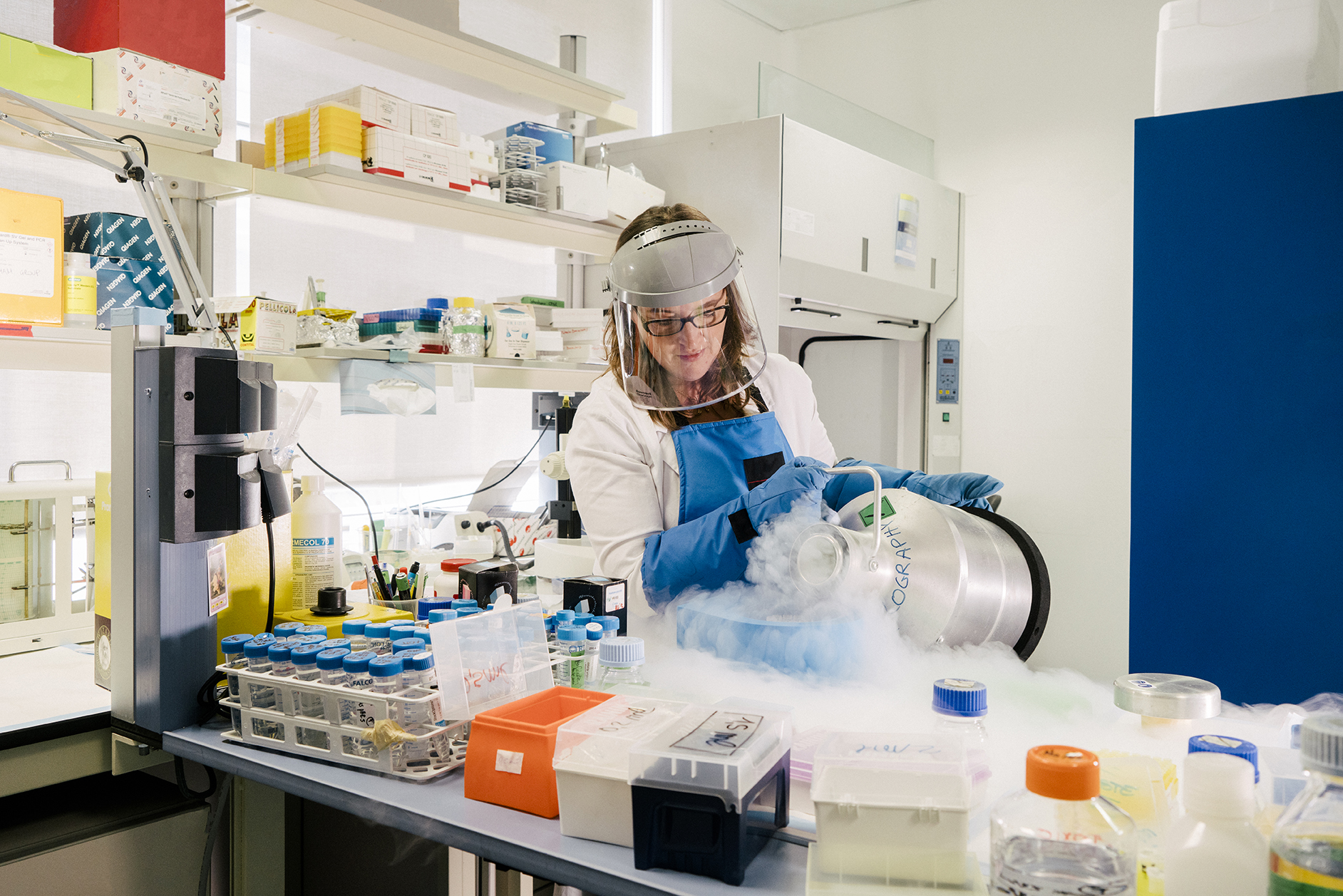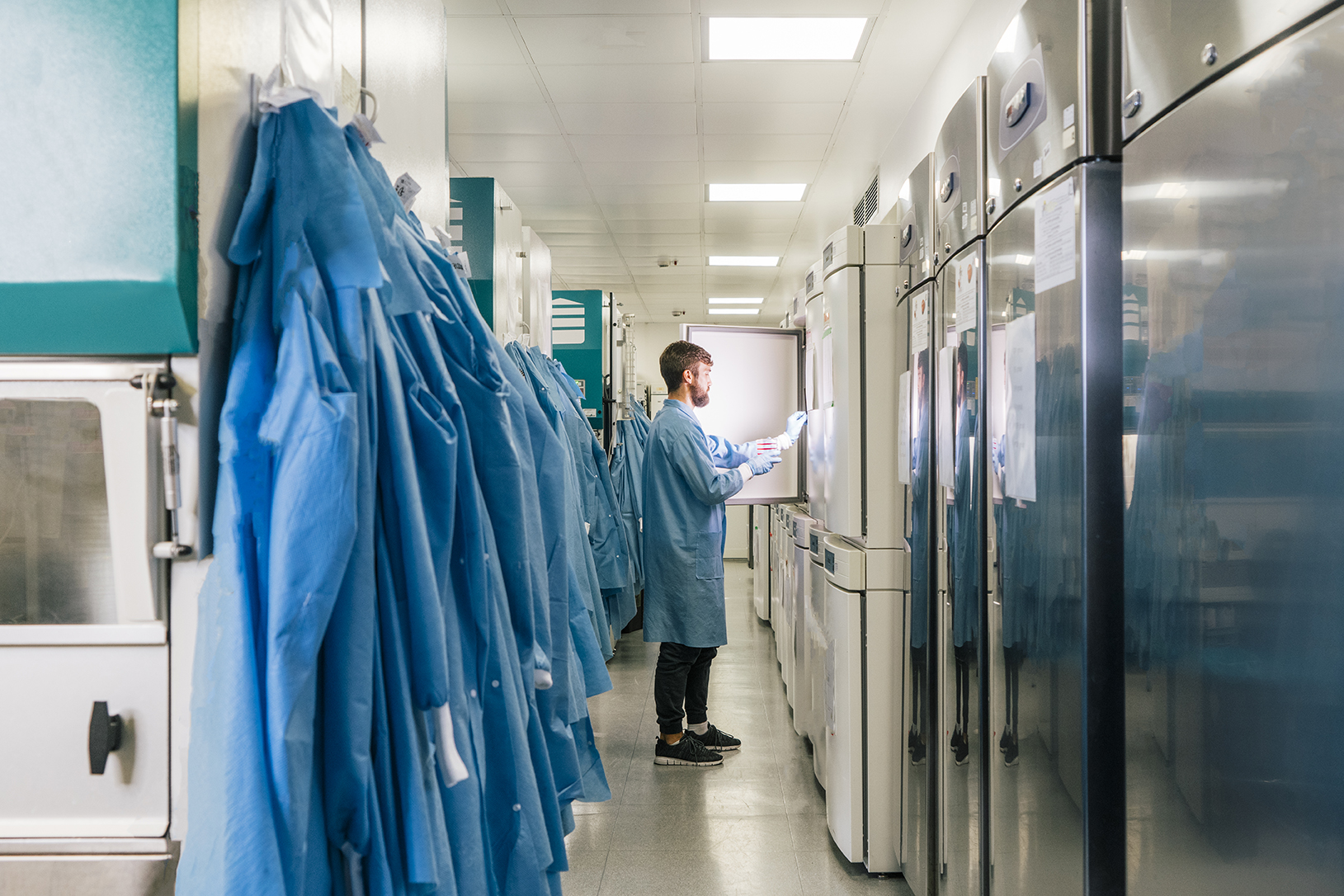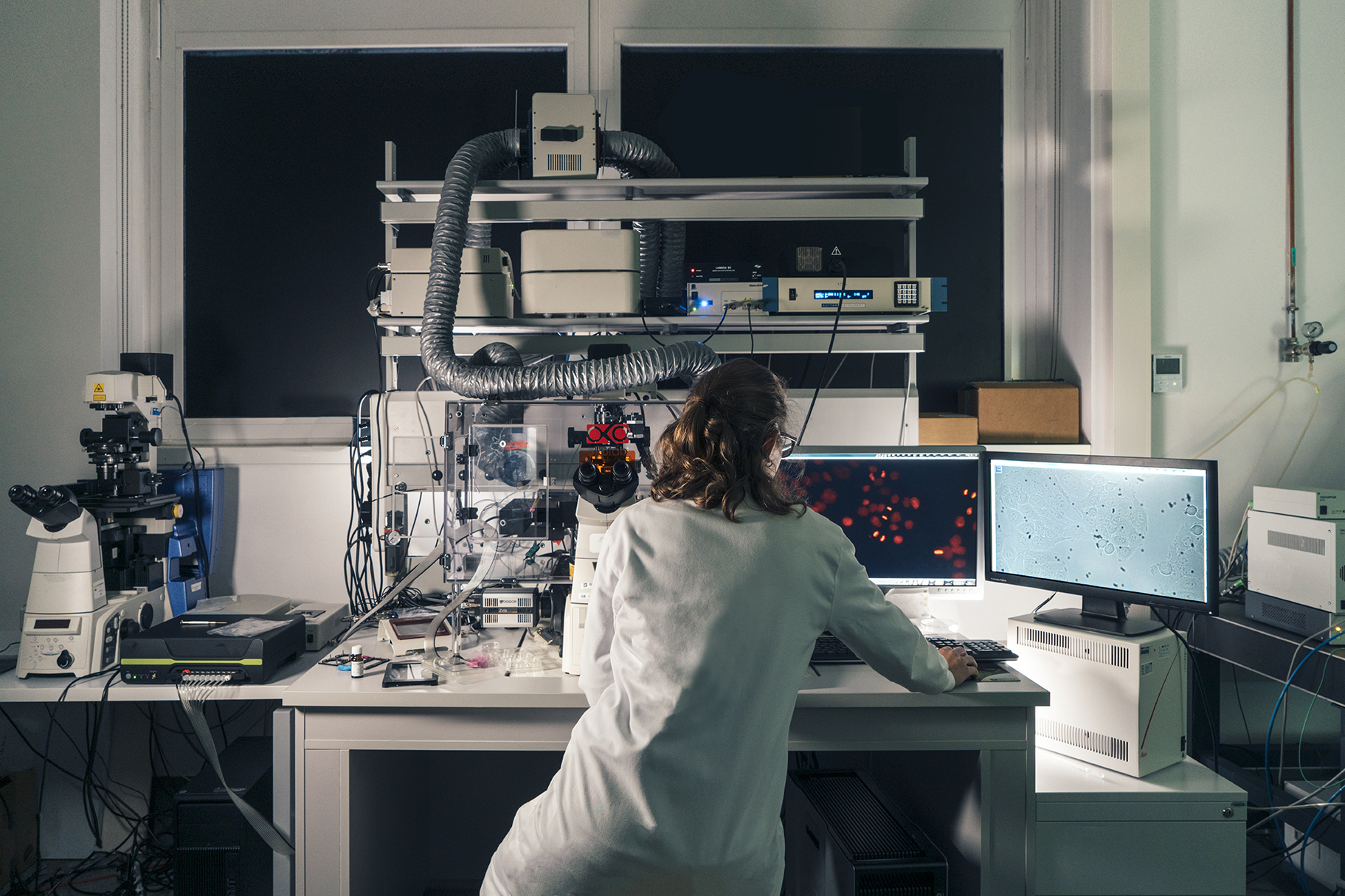 The Department of Experimental Oncology (DEO) offers many different job opportunities, starting from scientists at any level (undergraduates students, PhD students, postdoc, senior scientists and principal investigators), technicians, technologists, to administrative employees. Moreover, it provides its staff of extremely attractive employment conditions in an international and stimulating working environment. We will offer you competitive salaries and benefits, modern service resources, technologies and easy access to facilities. Most importantly, scientists at DEO are also fully supported all along their professional growth.
For all those reasons, the Department of Experimental Oncology is positioned among the institutions in the world that define the highest standard for scientific and ethical work environments.
If you wish to start a collaboration with us, please, check out and apply to our job offers (see below).
In case you cannot find any suitable position currently open, please go to the Spontaneous application page, your data will be kept in our database for future selections.