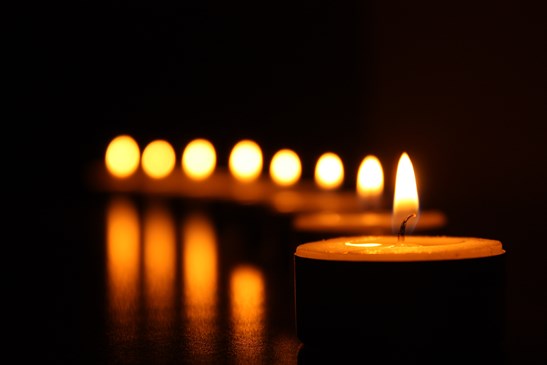 The Department of Experimental Oncology of IEO is deeply saddened by the unexpected death of Prof. David M. Livingston, former Deputy Director of the Dana-Farber/Harvard Cancer Center (Boston, USA). 
David was a brilliant scientist, who gave seminal contributions to the identification of key molecular mechanisms of cancer and to the establishment of new targeted therapies for our patients.
He has also been member of the Scientific Advisory Board of our Institute for several years, contributing to its development and progress with his constructive criticisms and encouraging suggestion, together with his wit. We have lost not only an outstanding scientist and a precious mentor, but also a great friend.
Our deepest condolences go to his family, friends and collaborators.