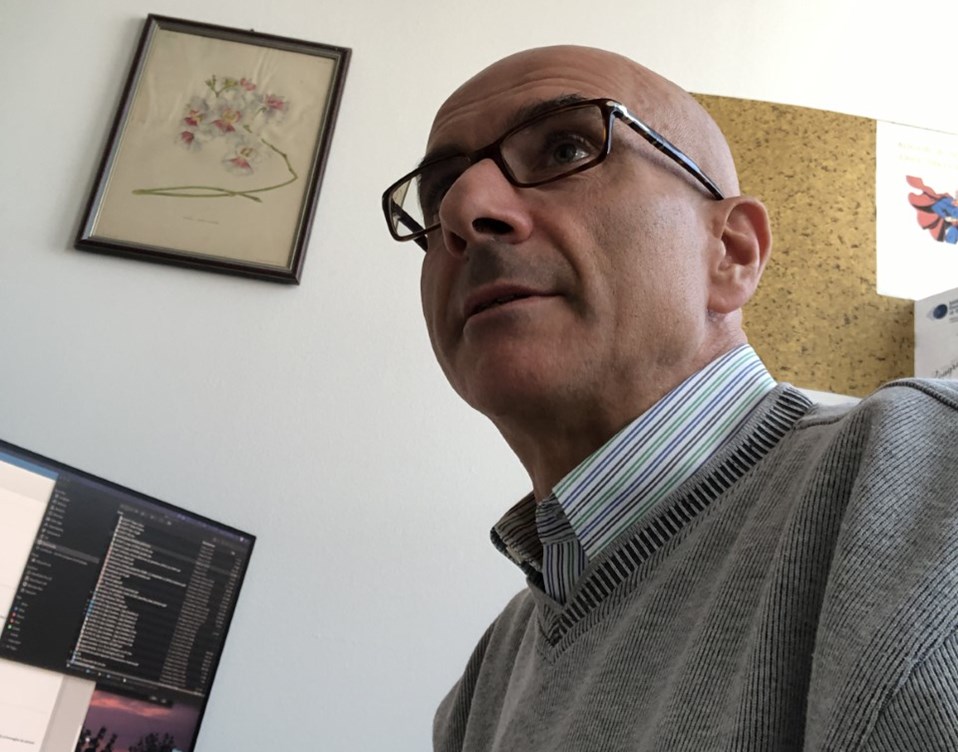 Dr Ugo Cavallaro, Director of the Oncological Gynecology Unit of IEO, has been recently funded by the USA-based Ovarian Cancer Research Alliance (OCRA). OCRA is the largest charity devoted to ovarian cancer research in the world, whose aim is the treatment of ovarian cancer and support to patients. Since 1998, OCRA has funded around 300 projects in the most prestigious biomedical centers in USA. The selection process is highly competitive and is based on the evaluation by leading experts in ovarian cancer research worldwide.
This is the first time that OCRA funds a laboratory outside the USA. The project, headed by Ugo Cavallaro, will also involve Ernst Lengyel's group (University of Chicago) and Frances Balkwill's group (Queen Mary University of London, UK). The research will be based on new experimental models enabling to recreate in lab the so-called tumor microenvironment, by combining neoplastic cells with other cell types that are crucial to support tumor growth, metastatic dissemination and drug resistance.
Critical for the set-up of these models will be patients' collaboration, through the donation of surgical samples, as a key added value of the project is the use of cells from the "real" tumor, aimed at obtaining experimental models closely mimicking the disease. In particular, the project of Dr Cavallaro will explore the effect of the microenvironment on stem cells of ovarian cancer, a subgroup of cells that are likely to account for tumor relapse and chemo-resistance, namely the features making this tumor type so dangerous. The collaboration with the research groups of Chicago and London will be crucial, firstly to verify the ability of ovarian cancer stem cells to avoid the attack of the immune system. Furthermore, these findings may be of crucial importance for a future potential use in the immunotherapy field, which is proving so successful in other tumor types. Finally, these studies will enable to identify drugs that may selectively interfere with cancer stem cells, thus preventing relapse and making ovarian cancer sensitive to therapeutic treatments.