Back to list Oct 20, 2022
Sexual Dimorphism and Beyond in Cancer
October 28, 2022 – h. 4.00 p.m.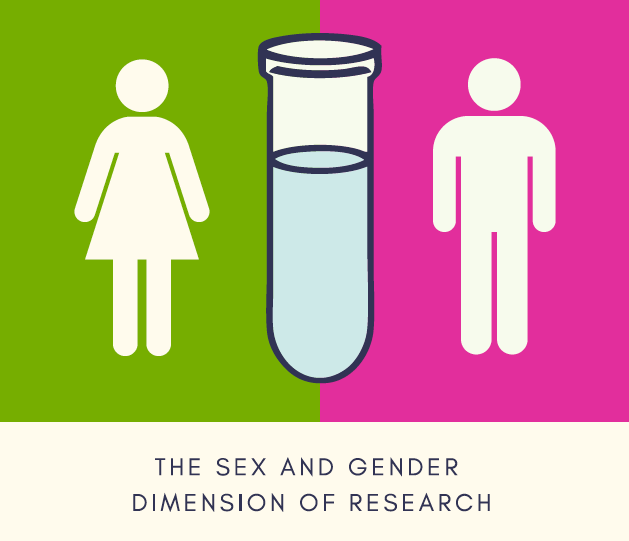 We are launching the first of a series of SEMM Rountables aimed at discussing the importance of including sex/gender as a research variable in our projects.
There is strong evidence on the damages produced by the underestimation of gender and sex variables, ranging from low quality research, inefficacy of new drugs, inaccurate or late diagnosis and waste of resources and investments.
These seminars will be of crucial interest to translational/applied research, thus concerning both scientists and clinicians.
Proponents and Chair Persons 
Speakers 
Joshua B. Rubin "Sex Differences in Cancer Should Come As No Surprise"
Washington University School of Medicine in St.Louis, Dept. of Pediatrics, St. Louis, US
Todd W. Ridky "Sex Steroid Regulation of Melanoma"
Perelman School of Medicine, University of Pennsylvania, Philadelphia, US
Alison May Berner "Investigating Cancer Risk in the Transgender Population"
Tavistock and Portman NHS Foundation Trust, Gender Identity Clinic, London, UK