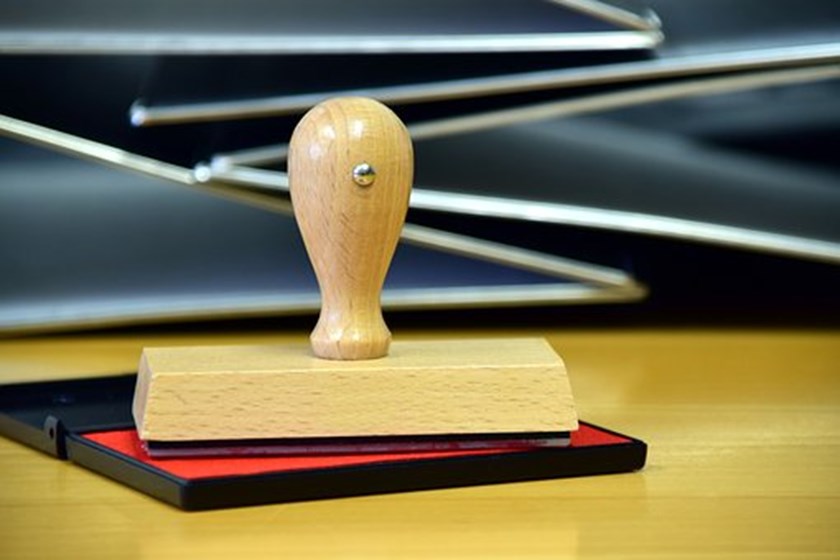 This section aims to introduce the Italian system to international researchers. The main purpose is to provide information and assistance to new foreign comers, to carry out all the bureaucratic formalities required to enter and stay in Italy.
Our activity starts before the arrival: for instance, applying for an entry visa or for the tax code; then, once here, it will be offered support to finalize the bureaucratic process and, for those who are already here, to renew their paperwork.
Expat in Milan
This practical guide is designed to help you with the main issues you will face when starting your new life in Milan.
We invite you to pass by DEO Human Resources for any further information you may need.