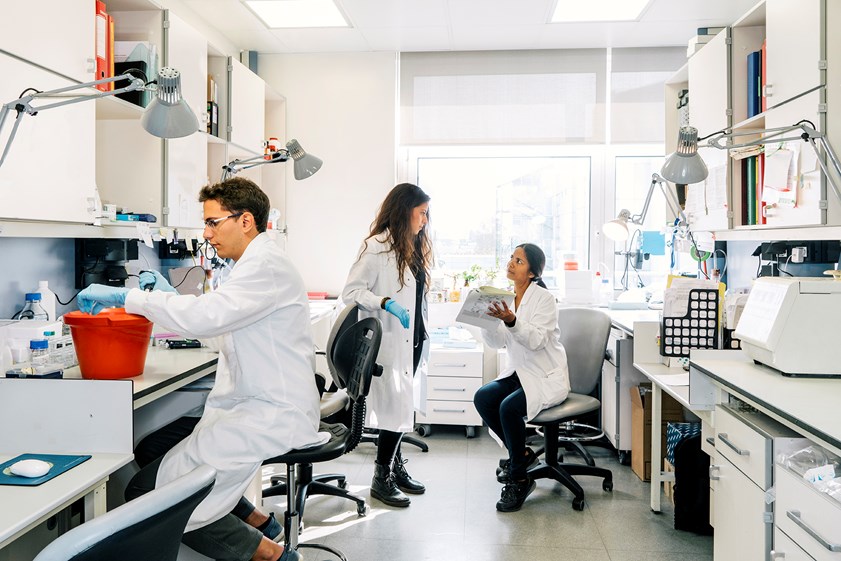 The Department of Experimental Oncology (DEO) of the European Institute of Oncology (IEO) is an international and dynamic research center that aims to guarantee a safe and comfortable workplace.
Thanks to the presence of other research institutes inside the Campus, here you can find a concrete opportunity of exchange and interaction with many other members of the scientific community, ensuring a strong professional and human growth.
IEO pays attention to individual and family needs providing social benefits and economic discounts, such as subscription for ATM (Italian Public Transportation), tax assistance, private health insurance.