HPC platform
The researchers of our Institute have access to an HPC cluster, as well as dedicated workstations. We support the researchers and technological Units in the usage of those resources (scheduling, containerization, pipeline management, resource optimizations).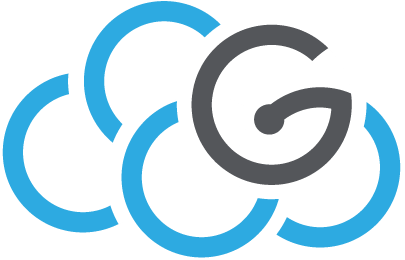 GARR cloud platform
 We manage cloud resources provided by the GARR Cloud platform through a convention with the Italian Ministry of  Health.

ACC e-platform (with INFN-CNAF)
Together with the INFN-CNAF, our unit coordinates the development and management of the Bioinformatics platform of Alleanza Contro il Cancro (ACC), the widest Italian Oncology Research Network. The ACC e-platform provides the researcher of the network with a secure infrastructure to store, track and analyze Clinical research data, and it is currently used by the Genomics and Radiomics working groups.